I know, I know. It's supposed to be cold during the winter months. There's supposed to be snow on the ground,
icicles hanging on the eaves
, and wind chill that takes the temps below zero. Way. Below. Zero. But you know what? I've had enough.
I usually try to look on the
bright side
. But c'mon! Week after week of temperatures nearing 25 one day, and then dipping back down to subzero for another three or more days? Since December?? Are you kidding me??! Enough with the indecisiveness, Mother Nature! *looks up at the sky and shakes fist in the air -- like that's going to help*
Yeah, I know. At least I have a warm house and means to buy food. At least my coat and boots keep me warm when I'm out and about running errands. At least through all of this -- days with strong winds and blizzards -- our city has never lost power. But still, couldn't we have a
repeat of 2012
when our
winter didn't even show up until Jan. 11
? Please????? Going back and forth between "normal" cold and Antarctica cold is getting a tad bit tiresome -- even though I still do get a kick out of it when
my nostril hairs freeze
. ;-)
*sigh*
Well, at least these guys are heading to the Super Bowl:
WOOHOO!
And this woman will be singing the National Anthem: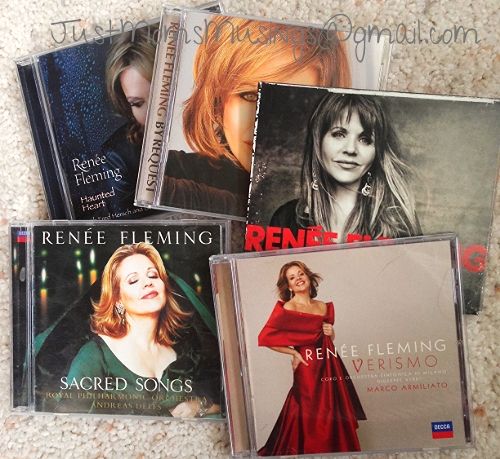 (Yeah, I'm a little bit of a fan. ;-) )
And then, of course, there's this ...
... and my two favorite winter sports:
Curling
and
ice hockey
. ;-)
OK, I guess this winter isn't
that
bad ...
Nah. It is. ;-)