Yes, it's true. I've been complaining a lot lately about the cold. But if I were to be totally honest, the Arctic blasts we've been having give me an excuse to visit this guy multiple times a day: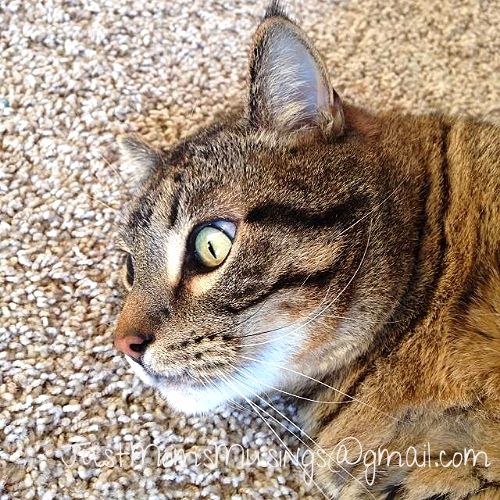 Bosco's family is away, and we were asked to check in on him. I know my friend just meant once a day, but c'mon.
I'm totally a cat person
, so I'm gonna make sure he's surviving the deep freeze just fine. Yeah, yeah, I know he's indoors and also has a fur coat. ;-) But sitting with him for a little bit just makes our day. Besides, Just Son has been asking for a third cat. (Actually, he says he'd like "One hundred cats.") This is kinda, sorta like having another cat, right?
We were running late this morning so instead of visiting Bosco before school with JS, I went by myself after dropping him off. Bosco was a sleepy (albeit happy) cat this morning, so the two of us found a sunny spot and sat there quietly for a little bit. OK, maybe it was half an hour as I debated whether or not I *really* wanted to head back outside right away to get groceries. ;-) It was the
purr
fect start to this very frigid morning.