Yeah, I know it's October. I know it's been 1 1/2 months since the end of summer vacation and the start of school. I had every intention of typing this up back in September, but what can I say? Time flies.
I could have just let the random photos I took sit in my photo archives, never to be looked at again. But I felt the need to record some of the behind-the-scenes activities that helped define Summer 2013. After all,
Bucket List
items were involved. ;-)
This summer ...
... JS and I got addicted to reading Magic Tree House books at bedtime. We were actually introduced to the series
back in 2011
. But JS lost interest after the fifth book. This summer, we picked up where we left off and read books Nos. 6-46. I'm thinking books Nos. 47-50 will be Christmas presents. Shhh... ;-)
Speaking of books ...
... I decided to get started on the No. 2 item on my Bucket List. I thought about purchasing the physical book, but wasn't keen about lugging around a tome. Thank goodness for e-books -- and free ones, at that.
When I wasn't reading, I was using my iPad to watch this: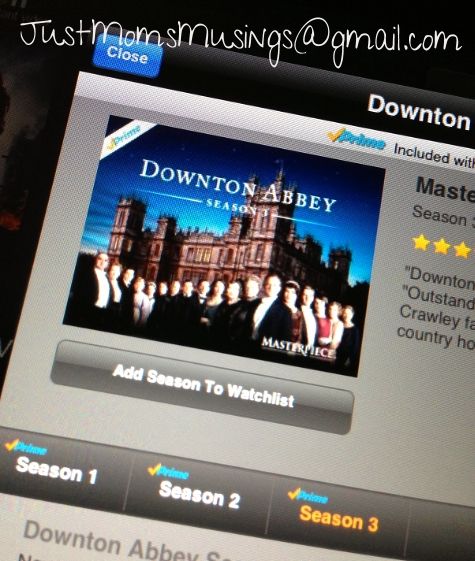 Yes, I'm all caught up now and waiting for season 4 -- even though I have a love/dislike relationship with the series. But hey! At least I checked off No. 7 on my Bucket List.
While we're on the topic of bucket lists ...
... guess what I did with these guys.
I ate them on toast after making a batch of this:
Granted, it was just a very small amount of raspberry jam (and I didn't really can the amount I made). But I count it as scratching No. 5 off my Bucket List. ;-)
Summer 2013 will also be remembered as the summer I joined our local Fruit Club.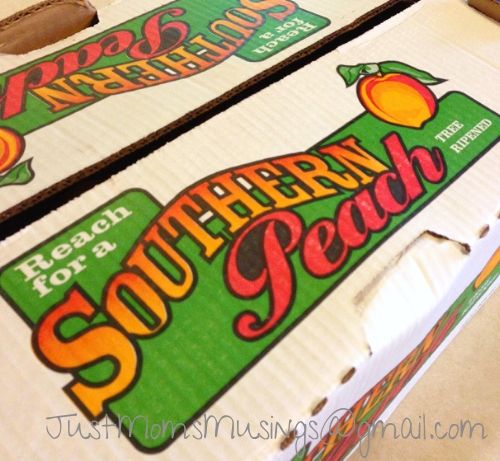 Well, it isn't really a club per se where you have to pay for membership to get the fruit of the month. But you do get notified when fresh fruit deliveries will be made, and will get a fair price for orchard-fresh fruits from around the country. So far, I participated in the Washington cherry delivery, the Georgia peach delivery (twice) and the Oregon pear delivery. I sat out on the apple delivery, but sure am looking forward to fresh oranges next month.
And why did I skip the apple delivery?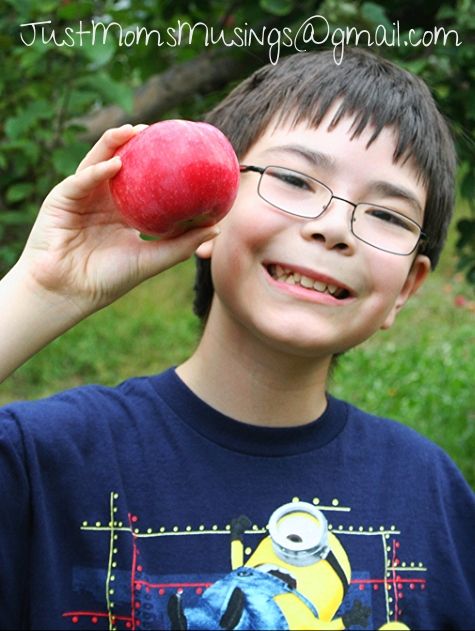 What did you do over your summer vacation?