Just Son may be getting older, but one tradition he hasn't grown out of yet is picking his own apples.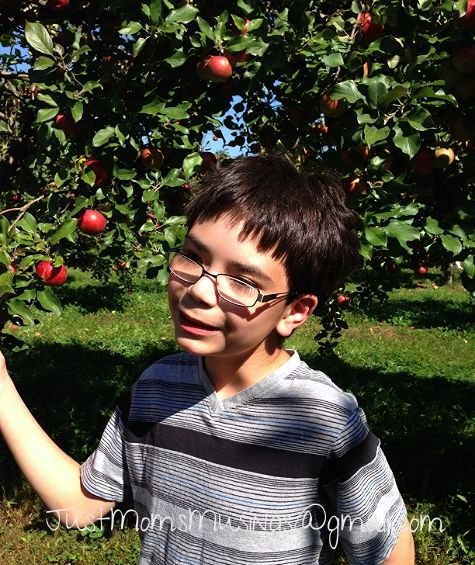 Saturday -- despite Just Dad being tired after just returning from a conference the night before -- we all hoped in to the car and made our way to an orchard south of us.
It was a beautiful sunny day. In fact, it was so sunny and warm (about 77 degrees) that the three of us wished we had worn shorts. But picking apples while wearing shorts just doesn't seem right for a Fall activity.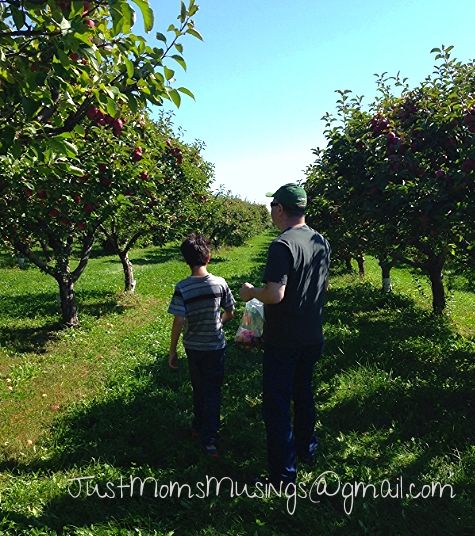 So we suffered while we strolled through the orchard. ;-)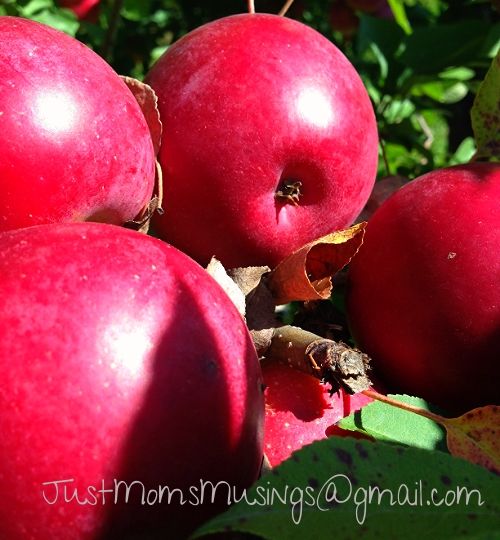 We picked apple...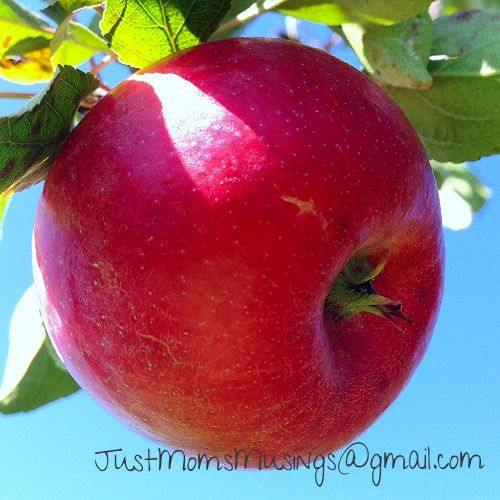 ... after apple ...
... after apple...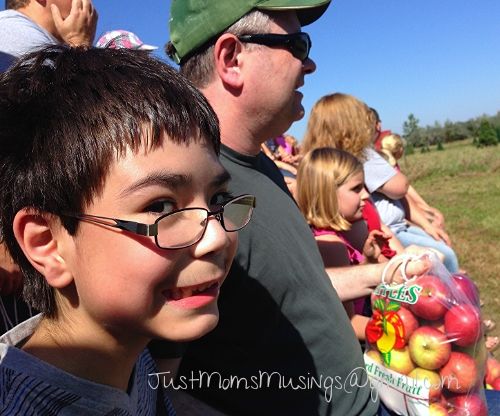 ... until we filled the equivalent of a 10-pound bag.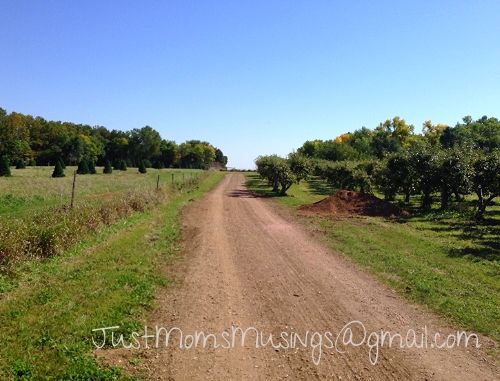 The end.
;-)